Body of missing PA man found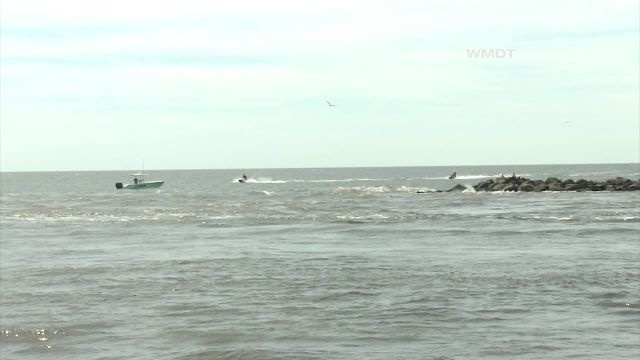 The search for the Pennsylvania man who went missing over the weekend in Ocean City, Md. is over according to authorities.
James Lenhart of Souderton, Pa. went missing Saturday Sept. 5, and was last seen in the area of Caroline St. at around 11:30 p.m. Lenhart's body was spotted Tuesday morning around 10:30 floating in the ocean near the Ocean City Inlet police say by a group of people on land.
"We got a report of a possible deceased body in the inlet and our officers responded along with the United States Coast Guard and our officers and detectives determined that the body was that of James Lenhart," said Ocean City Police spokesperson Lindsay Richard.
As of Tuesday afternoon, police said no foul play is suspected in Lenhart's death. Authorities say the body was sent to the medical examiner's office in Baltimore, Md. to determine the cause of death. 
Officials said as of Tuesday evening the investigation was still ongoing.