Boat fire in Trappe ruled as accidental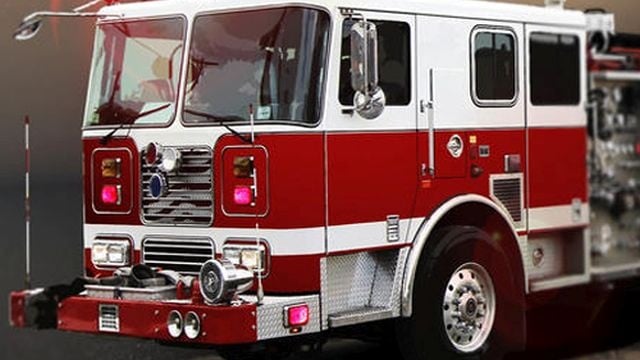 A boat caught fire on Monday evening, as the owner was attempting to start it.
The Maryland State Fire Marshal's Office says shortly before 7:00 PM, the owner of a 1978 25′ American Seaman Boat parked on White Marsh Road, attempted to start the motor, when it apparently went up in flames.
According to the report, the fire started in the inboard engine compartment. Fifteen firefighters from Trappe, Easton, and Oxford reportedly responded, and had the blaze under control in about 20 minutes.
Investigators say the cause was accidental, and the flames were started by gasoline fumes that ignited in bilage when the owner tried to start the motor. Damages are estimated at $8,000.