Board revises Maryland revenue estimates upward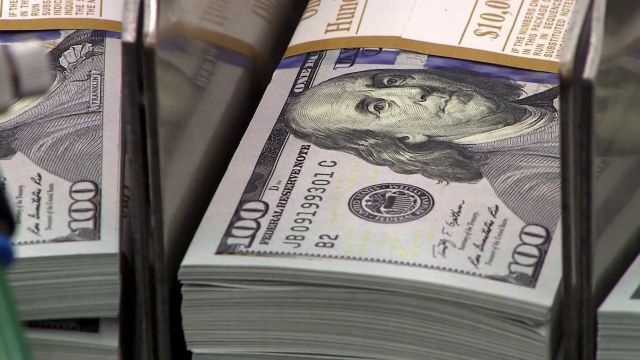 (AP) – A Maryland board has revised the state's revenue estimates up by $212 million for fiscal years 2016 and 2017.
The Maryland Board of Revenue Estimates approved the estimates Monday. The estimates went up $80.6 million for fiscal year 2016, which began in July. Revenue estimates increased $131.6 million for fiscal year 2017.
    
The revisions come after Maryland ended fiscal year 2015 with a fund balance of $295 million.
    
Comptroller Peter Franchot, a Democrat who is one of the board members, says the upward revision provides reason for "restrained optimism." He cautions that Maryland continues to trail the nation in some key economic indicators.
    
Republican Gov. Larry Hogan says the state is headed in the right direction. He says the state must continue to budget cautiously and keep spending under control.