Accomack Co. superintendent resigns after 14 months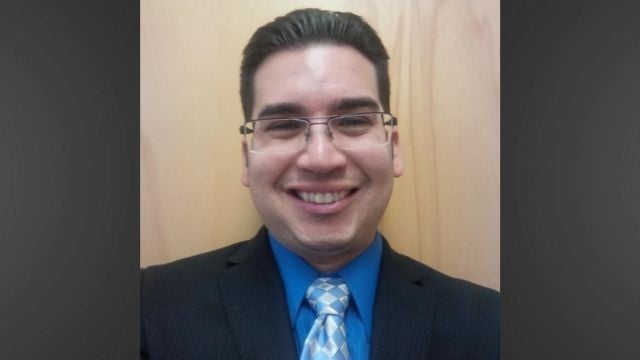 Accomack County Superintendent Dr. Kregg Cuellar is apparently stepping down after 14 months on the job.
According to a news release, Dr. Cuellar is resigning to prioritize his attention and focus on family and health. His last say is expected to be November 15, 2015.
Officials say the School Board will be begin the search for his replacement immediately.
No word yet on who would fill the role of superintendent if a replacement isn't found by the time Dr. Cuellar steps down.
"I have thoroughly enjoyed my time here on the Eastern Shore," Dr. Cuellar said in the news release, "It is a very special community. I am very thankful for the people working in this amazing school division as they represent hope for a brighter tomorrow for our kids."