Woods fire under investigation in Sussex Co.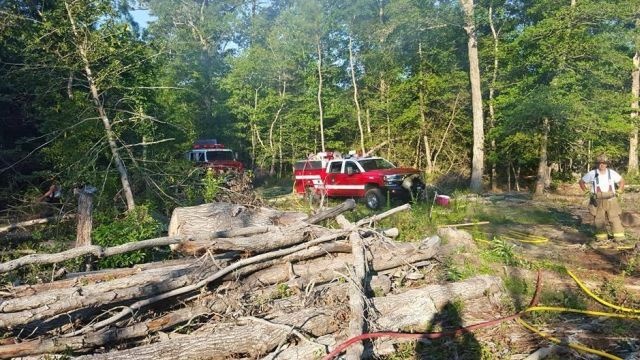 Officials say a woods fire in Sussex County consumed more than five acres of land.
According to the Millsboro Fire Company, they were dispatched last night around 5:00 PM, to the west side of Godwin school road in Millsboro.
It apparently took them, with the help of six other fire companies, three hours to contain the flames.
The Delaware state fire marshal's office say the origin and cause of the fire are still under investigation.