US Supreme Court: Ex-Virginia gov to remain free for now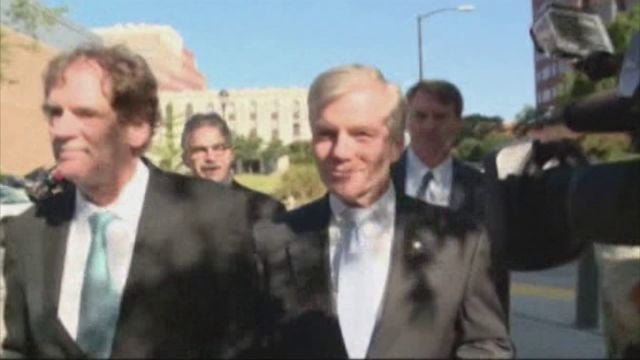 (AP) – Former Virginia Gov. Bob McDonnell will not have to go to prison while the U.S. Supreme Court considers whether to consider his appeal of his public corruption convictions.
The court on Monday overruled a lower court's decision on McDonnell's incarceration.
    
McDonnell made a last-ditch plea to the high court to stay out of prison shortly after the 4th U.S. Circuit Court of Appeals in Richmond refused to grant the same request.
    
The Republican former governor was facing the possibility of having to report to prison within the next several weeks to begin his two-year sentence, handed down in January for doing favors for a wealthy businessman in exchange for more than $165,000 in gifts and loans.