UPDATE: Third suspect arrested in Sussex Co. home invasion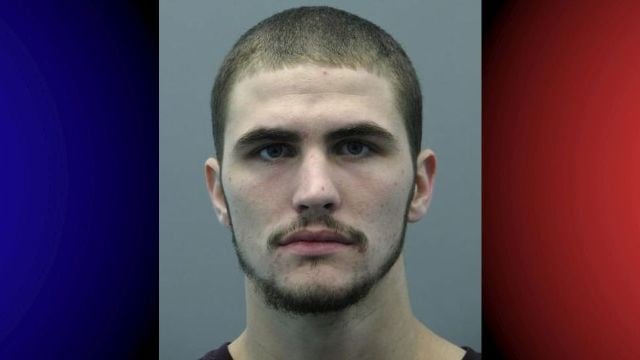 The third suspect wanted in connection to a home invasion in Rehoboth Beach is behind bars.
According to Delaware State Police, Mark Jenkins, was arrested Friday by the Smyrna Police Department.
The arrest comes after State Police say they arrested two others involved in the home invasion on Tuesday.
Authorities say Cory Bynaker, 23, and 36-year-old Christopher Bacon, of Smyrna were arrested this week for their involvement.
Police say Jenkins and Bacon broke into a home Washington Street and demanded money. Two women were inside, one of them being Bynaker. Police say the men stole several items before fleeing.
During the investigation, police say Bynaker had given them a fake name, and was apparently wanted by Smyrna Police. Police say she knew the two men, and was actively involved in the home invasion.
All three are being held on bond.