UPDATE: Third suspect arrested in Salisbury HSB robbery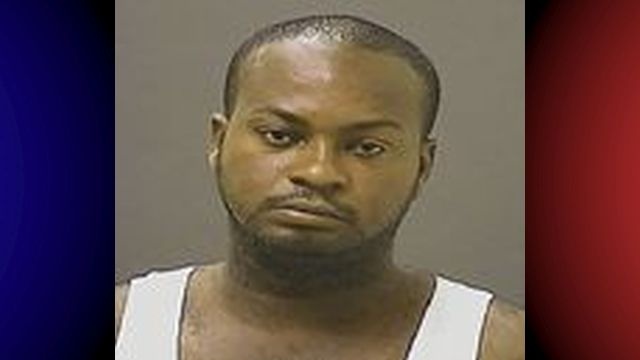 Police in Salisbury say US Marshals have located the third suspect in a Salisbury bank robbery that happened earlier this month.
Salisbury Police say 30-year-old Lamont McCleary, of Salisbury, was found in Baltimore City, and arrested by the US Marshals Capitol Area Region Fugitive Task Force, early Tuesday morning, without incident. McCleary was reportedly wanted in connection with the August 7, armed robbery of the Hebron Savings Bank.
During that investigation, Authorities say two men dressed as woman, wearing wigs, and armed with handgun, walked into the bank, and demanded money. They reportedly fled with an undisclosed amount of money.
Police say they responded to the scene just before 9:25 AM, and were able to quickly identify a suspect vehicle, that they later located on South Boulevard and Route 13. There, they say they took two of the three suspects into custody, the driver, Tiffany Renee Russell, 38, and the passenger, Adrian Antwone Hill, 37, both of Salisbury. They both reportedly had evidence on them linking them to the robbery.
Police say Hill was one of the suspects who went into the bank, while Russell was the getaway driver. An investigation reportedly revealed that McCleary was the second suspect inside of the bank.
After his arrest, McCleary was charged with with robbery, conspiracy to commit robbery, assault second degree, assault first degree and possession of a firearm during the commission of a felony. He is apparently being held at the Baltimore City Detention Center awaiting an initial appearance.
Salisbury Police say their investigation is continuing at this time. They are asking anyone with information about the incident to contact Crime Solvers of the Lower Eastern Shore at 410-548-1776 or the Salisbury Police Department at 410-548-3165.