UPDATE: Serious motorcycle crash under investigation in Dover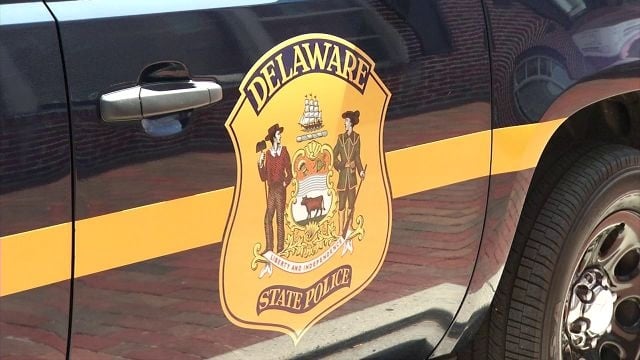 Police are investigating a crash in Dover, involving a motorcycle and a vehicle.
Delaware State Police say the crash happened just after 1:00 PM on Friday, on East Lebanon Road – SR10 and Pine Cabin Road, near the Dover Air Force Base.
Investigators say Tyler R. Pack, 21 of Felton, was operating a 2005 Yamaha YFR was traveling on SR 10 from Route 113, when he weaved from the right lane in between vehicles in both lanes and accelerated westbound on SR 10.
Troopers say the front of Pack's motorcycle struck the passenger side of a Nissan Altima south of the SR 1 on ramp. After impact, troopers say the vehicle rotated clockwise and slid to a stop in the middle of the roadway.
Pack was reportedly ejected from the motorcycle onto the road. Troopers say he was wearing a helmet, but was transported to Kent General Hospital where he was pronounced dead.
The driver of the Altima was not injured.
Troopers closed the westbound lanes of East Lebanon Road near the crash for a bout 2.5 hours to investigate.