Time is running out to file for Salisbury election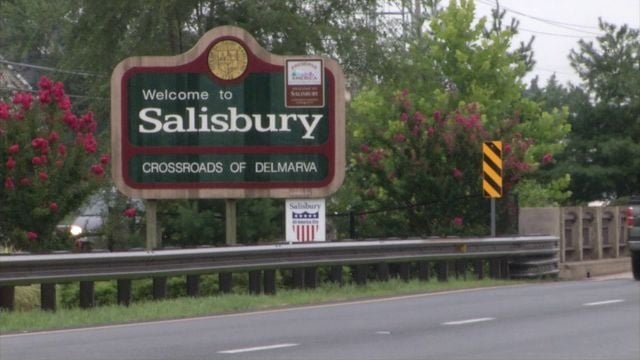 The Salisbury city election is heating up and if you want to file to run for one of the five city council seats or for mayor, you're running out of time to do so.
The deadline for filing is August 18th at 4:30 PM. We're told if you want to run for any of the council seats you need to live in the district they cover. However, anyone who lives in Salisbury can run for Mayor, so as long as they've lived in Salisbury for at least a year.
For an updated list on who has filed and other general election information, click here.
Election day is November 3rd, 2015.