Suspect Sought in Delaware drug bust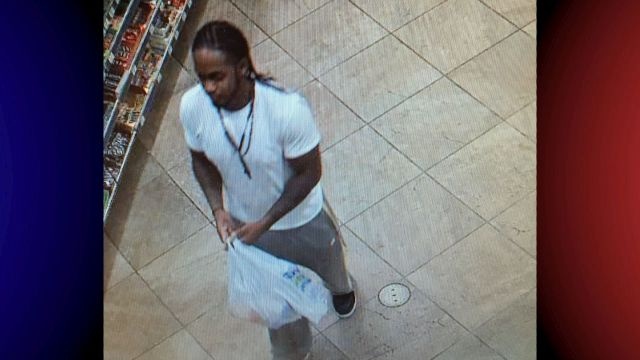 Authorities in Delaware are searching for a man after a drug bust in a New Castle County motel room.
Delaware State Police says troopers were called to the Quality Inn Motel on Geoffrey Drive in Newark last month after an employee there found heroin in one of the motel rooms.
An investigation revealed the room was rented by Jeannette Burgos, 36, of Newark, DE. After authorities obtained a warrant to search the room, they say no one was there, but they found 2443 bags of heroin inside.
Troopers then left the motel, and were later called back by employees once Burgos and another man returned to the room. Before troopers arrived at the motel, however, both Burgos and the man fled the scene.
A warrant charging Burgos with multiple drug charges was obtained. Troopers arrested her at her house on Wednesday. She is being held on bond.
Authorities are still trying to find the man that was with Burgos.
Anyone with any information on his identity or his whereabouts is asked to call Sgt. Andrew Lloyd at 302-365-8403. Information may also be provided by calling Delaware Crime Stoppers at 1-800-TIP-3333, by logging on to www.tipsubmit.com, or by sending an anonymous tip by text to 274637 (CRIMES) using the keyword "DSP."