Solar co-op coming to Salisbury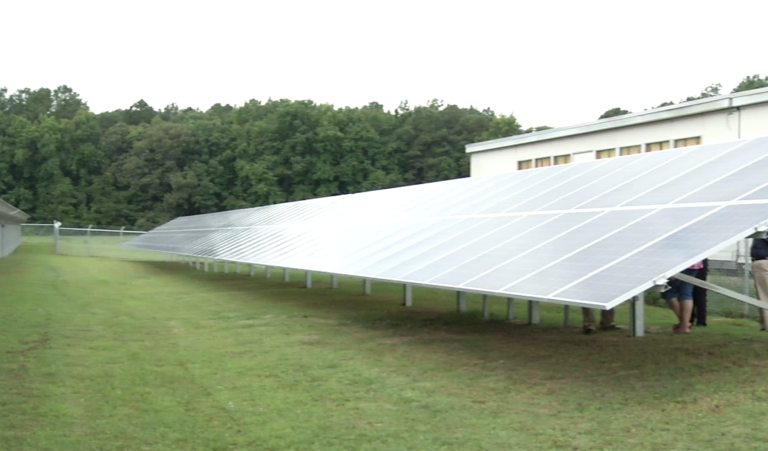 Residents in Salisbury are forming the area's first solar co-op in an effort to make it easier to save big when buying solar panels.
MD SUN is helping to create the group. It's an organization that's launched other co-ops across the state. The goal is to educate the public about going solar and how to get discounts when buying.
Salisbury City Council president Jake Day believes this could be an opportunity for residents to save money, improve sustainability, and create local jobs.
An information session on the co-op is going to be held at the Salisbury Area Chamber of Commerce on September 10th from 7 p.m. to 8 p.m.