Smoking materials reportedly cause Salisbury apartment fire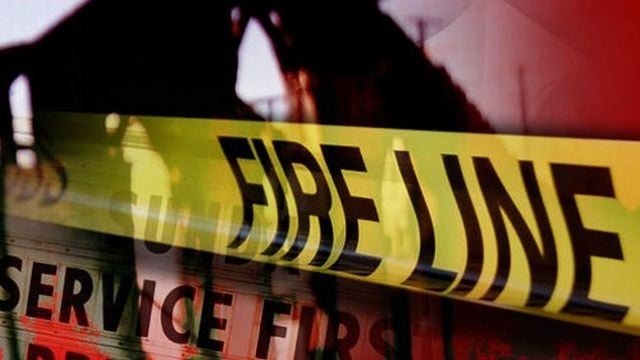 Careless disposal of smoking materials is reportedly to blame for an apartment fire in Salisbury on Friday. The Maryland State Fire Marshal's Office says the fire started around 9:10 PM, in the bedroom of the Alabama Avenue apartment 36.
Five firefighters from Salisbury Station 16 responded, and had the flames under control in less than 10 minutes. The occupant reportedly sustained burns during the incident, but refused medical treatment.
Damages are estimated at $700. Investigators say they have ruled the fire as accidental, after finding that it was caused by careless discard of smoking materials. The Salisbury Police Department apparently assisted in the investigation.