Seaford man charged with attempted murder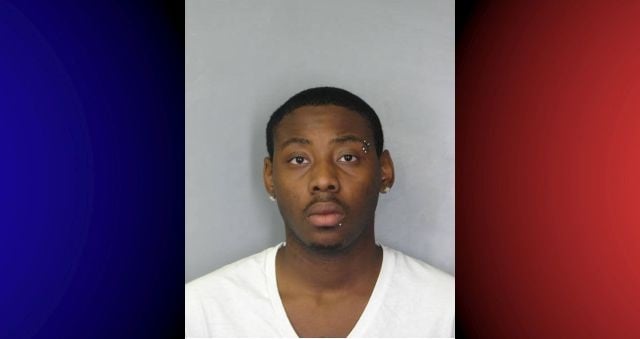 State Police say a Seaford man is behind bars after an argument led him to cut a 20-year-old woman's throat.
According to police, the incident happened on Friday evening. Police say they were initially told it happened while the victim was on the front steps of 12000 block of Nat Turner Street in Bridgeville.
An investigation revealed the victim and the suspect, identified as 20-year-old Darnell Aiken, were involved in a verbal argument inside her home when Aiken went into the kitchen and retrieved a knife.  Police say Aiken then returned to the living room and swung the knife at the 20-year-old woman, causing the large laceration to her neck. 
Police tell 47 ABC, Aiken and another woman that was in the house at the time brought the victim to Nanticoke Hospital in Darnell's vehicle and while on the way there, the suspect allegedly threatened harm to them if they said what really happened.
Detectives took Darnell Aiken into custody at the hospital with some resistance and transported him back to Troop 5 in Bridgeville. 
He was later charged with Attempted Murder 1st, Possession of a Deadly Weapon During the Commission of a Felony, Resisting Arrest, Terrorist Threatening, and Criminal Mischief to a police vehicle.  He is being held without bail at Sussex Correctional Institution.
Police say the victim's current condition and status are unknown at this time.
If you or someone you know is a victim or witness of crime or have lost a loved one to a sudden death and are in need of assistance, the Delaware State Police Victim Services Unit/Delaware Victim Center is available to offer you support and resources 24 hours a day through a toll free hotline 1-800-VICTIM-1 (1-800 842-8461). 
You may also email the unit Director at debra.reed@state.de.us.