Salisbury man sentenced to 7 years for robbery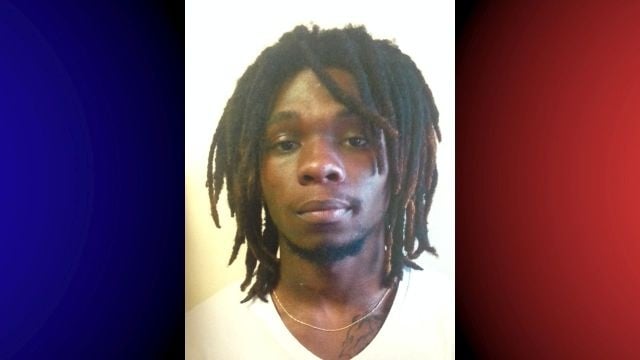 A Salisbury man has been convicted of robbery charges related to a party in March, and sentenced.
On Wednesday, 24-year-old Bredrick Lee Miles was convicted by a Wicomico County jury of robbery, assault in the second degree and theft less than $1,000. The charges stem from a March 1, 2015 party at the America's Best Value Inn in Salisbury.
While at the party, Miles and two other men, robbed a juvenile.
Following the conviction, Miles was sentenced to 15 years, with 8 of those years suspended, followed by three years of supervised probation.