Safe Streets Week prayer service in Salisbury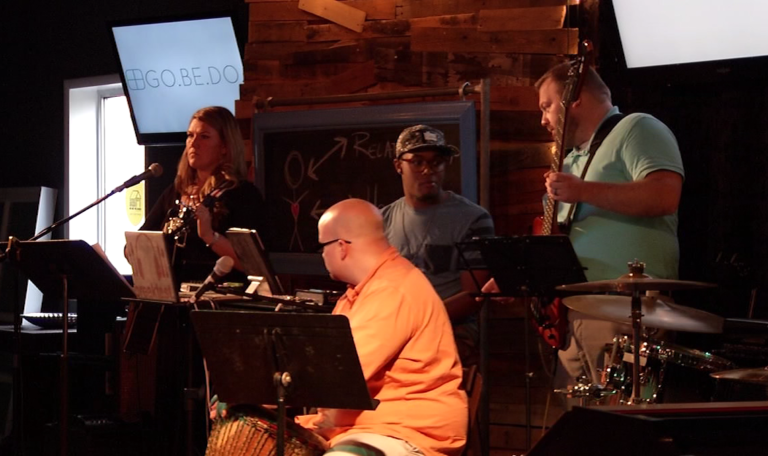 Even before two fatal shootings that took place on August 2nd and 3rd in Salisbury, there was an event planned for Monday night to talk about solutions to violence.
The safe streets prayer service took place downtown earlier that evening. Several religious leaders as well as the mayor of Salisbury spoke at the event.
The overall theme revolved around acceptance of others, accountability, and responsibility for the community. It ended with a prayer in hopes of stopping the violence. 
Jim Ireton, the mayor of Salisbury says, "I think we have to be vigilant as people, but we also have to have a hard conversation. Are we being the best stewards of our neighborhoods? Are we being the best parents? Are we being the best police officers? Are we being the best mayor we could be for our people?"
The City of Salisbury will be hosting National Night Out from 5 p.m. to 8 p.m. to continue with the Safe Streets theme.
It's a free community event designed to heighten awareness of crime and drug prevention, as well as foster police-community partnerships.