Rabid kitten found in Del.; 13 people treated for exposure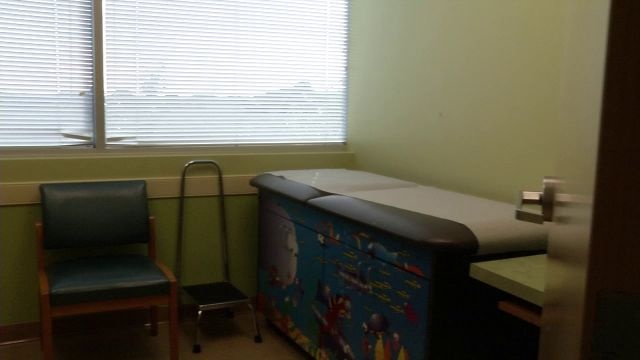 (AP) – Thirteen people are being treated for exposure to rabies after a kitten found near Middletown tested positive for the deadly virus.
State health officials say the rabies case is the eighth to be confirmed in Delaware this year.
    
The kitten was found in mid-July. A family took care of the animal before taking it to a veterinarian. The kitten was unusually weak and died on Sunday night.
    
The veterinary staff who handled the kitten and the family that took care of it are being treated for exposure to the virus, which is fatal if untreated. Usually the virus is spread through the bite of an infected animal.