Political community eager for republican presidential debate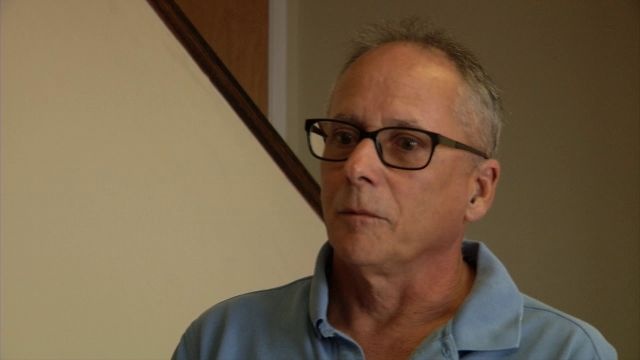 The top ten candidates have been chosen for the Republican presidential debate this Thursday.
The top ten include Donald Trump, Jeb Bush, Scott Walker, Marco Rubio, Ted Cruz, Rand Paul, Ben Carson, Mike Huckabee, Chris Christie, and John Kasich. The ten candidates were chosen from five recent national polls.
We spoke to the chairman of the Wicomico County Republican Central Committee , Mark McIver, to see what viewers can expect on Thursday in terms of the issues
"So the economy will be a big factor, the border, national security, securing our southern border should be interesting, foreign policy– how we are dealing with the terrorism and all," says McIver.
The debate will air on FOX at 9 PM on Thursday.