Police: Toddler shot in the leg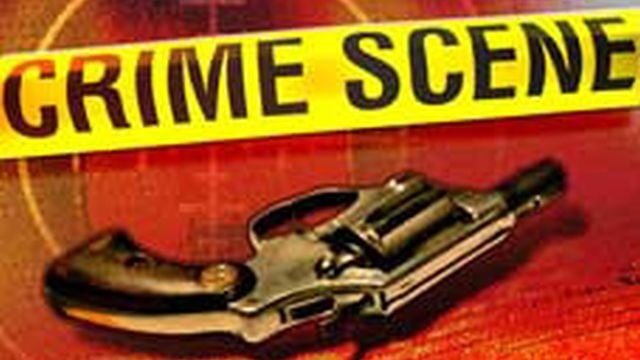 Delaware State Police say a man is in custody after he allegedly shot a toddler in the leg.
Troopers reportedly responded to a home on the 37000 block of Muddy Neck Road just after 1:00 a.m. Sunday.
According to police, the man identified as 38-year-old Joseph Jenkins, Jr., was taken into custody after it appears that he shot the child in the leg while he was inspecting a new gun he had just received.
An investigation found that Jenkins had reported a burglary around 9:00 p.m. Saturday and stated that a shotgun and cash had been stolen from his house. After troopers departed his home, Jenkins reportedly went to a friend's house where he obtained a .40 caliber handgun.
When he returned home, he was apparently showing it to a woman when he pulled back on the slide of the gun and let it go. Police say a bullet fired and struck the two-year-old in the leg.
47 ABC has learned the toddler to A.I. DuPont Hospital where she is currently being treated for the wound.
Joseph Jenkins was transported back to Troop 4 in Georgetown where he was charged with Assault 1st, Possession of a Firearm During the Commission of a Felony, and three counts of Endangering the Welfare of a Child.
He has been committed to Sussex Correctional Institution in lieu of $41,500.00 secured bond.