Police: Firefighter struck following pursuit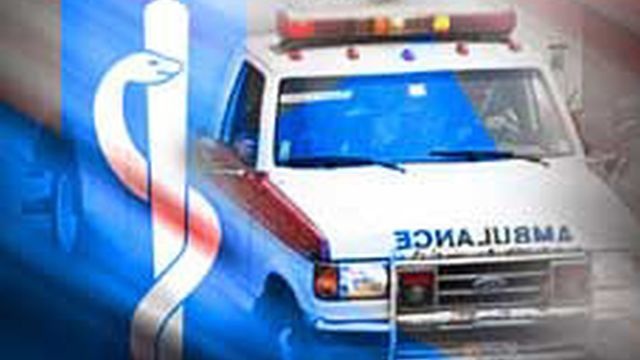 Authorities say a St. Michael's Fire Department firefighter was injured after police were pursuing a suspect wanted for harvesting oysters out of season.
According to fire officials, the incident happened Saturday afternoon. The suspect, identified as John Ball, was reportedly wanted for harvesting oyster out of season.
When officers arrived and mentioned the oyster warrant, he apparently who took off running.
Fire officials say, police followed the suspect in a car and hit the firefighter who was apparently nearby.
We've learned the St. Micheal's firefighter was taken to Easton Memorial and has been released.
Authorities say anyone with information is urged to call St. Michaels Police at (410) 745-9500.