Police charge Easton woman with DUI after crash in Talbot County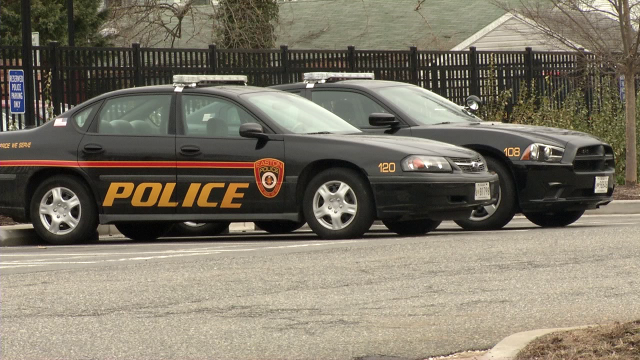 The Easton Police Department say they have charged a Easton woman with multiply charges after apparently causing a crash in Talbot County.
Police say, they responded to the area of Washington Street and Glebe Road on Thursday, in reference to a motor vehicle crash. According to reports, 57-year-old Laura Dean of Easton was driving a 1998 Nissan Sentrars when she apparently failed to yield to a 2010 Honda CRV driven by 33-year-old Marharyta Reyes, also from Easton.
As officers investigated, they reportedly noticed that Dean appeared to be under the influence of some type of substance. She was then reportedly requested to submit to field sobriety tests in which she subsequently failed.
Dean is being charged with driving vehicle so far impaired by drugs, cannot drive safely, driving vehicle while impaired by controlled dangerous substance, negligent driving, reckless driving, failure to yield intersection right of way to another vehicle, failure to obey properly placed traffic
control device and driver changing lanes when unsafe.
Dean was released on her personal recognizance.