Officials respond to recent violence in Salisbury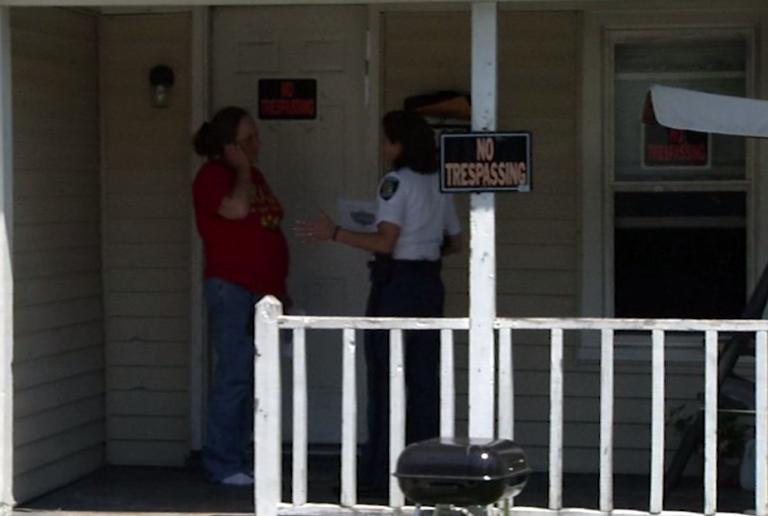 Local law enforcement are urging parents to help with their investigation into the murder of 17-year-old Rakim Russell of Fruitland.
Russell was shot in the parking lot of the America's Best Value Inn in Salisbury after a large party just after midnight from Saturday into Sunday.
According to reports, there were about two-hundred young people at this party. Authorities say they need more of those individuals to come forward and believe parents could be the answer.
Salisbury Police Chief Barbara Duncan says, "What we're asking of parents is to speak to their children, the children who were there that evening. Make that connection with them. It's critically important. We know more information exists, more keeps coming in. We need the adults to be just that."
Crime Solvers have raised the reward being offered in this case from $1,000 to $2,000.
Russell's death is one of two murders in the city of Salisbury in the last three days. 21-year-old Dommeir Deshields was shot and killed Monday. It happened on the corner of Anne and Baker streets in Salisbury around 11:30 a.m. morning. Tuesday, Mayor Jim Ireton and Police Chief Barbara Duncan went out to the neighborhood where it happened to talk with community members about their concerns and invite them to National Night Out.
As of Tuesday evening, police are still looking for suspects in both cases.