OCPD explain mutual aid agreement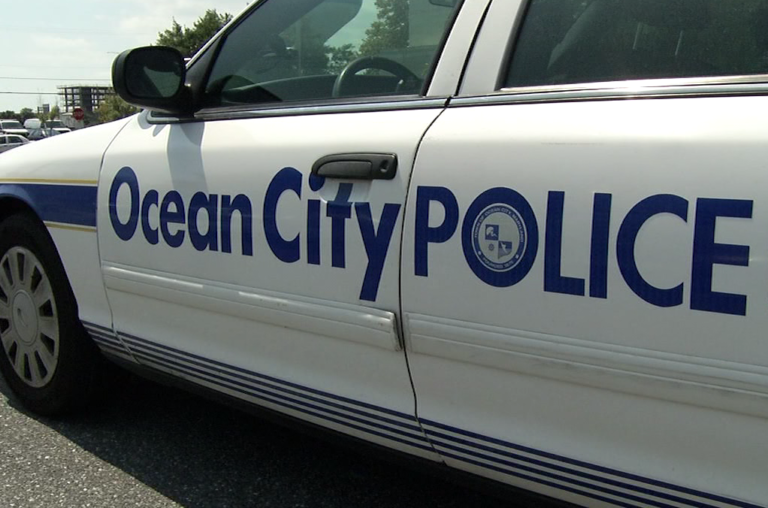 Every year, Ocean City goes from a quiet beach town to a bustling destination in the summer. The permanent population of about seven- thousand surges to forty-three times that. Police feel the pinch and help is on the way in the form of a new agreement.
Ross Buzzuro, the chief of the Ocean City Police Department says, "We have a population that swells. The increase in officers by way of this coalition with this mutual aid agreement will give us the increased degree of providing public safety."
OCPD have always had an unofficial agreement with the Worcester County Sheriff's Office and Maryland State Police. But this new formal agreement so far will include every Sheriff's office on the Lower eastern shore.
Chief Buzzuro says, "They're closer in proximity to entering into Ocean City. For us if the need arises, we're able to give resources to them as well."
Chief Buzzuro says the pact doesn't just help Ocean City Police, but every agency involved, hence the name "mutual" aid agreement. He says it's intended for specific events when help is expected to be needed if there's a huge event in town and things have the potential to get unruly.The idea came about after the city of Baltimore declared a state of emergency asking for assistance from other agencies.
Chief Buzzuro continues, "That's an extreme case, but we can take a look and learn from what happened there."
It's not just extra personnel, but tools as well. For example, the Wicomico County Sheriff's office has an armored vehicle. They actually brought it with them to Baltimore.
Chief Buzzuro goes on, "Hopefully we'll never need an armored vehicle on our coast. You know what? We at least have it because we want to be able to properly protect under any set of circumstances."
Chief Buzzuro says the public should see the program go into effect at some point in the fall.