Millsboro woman accused of stealing $2k from vulnerable adult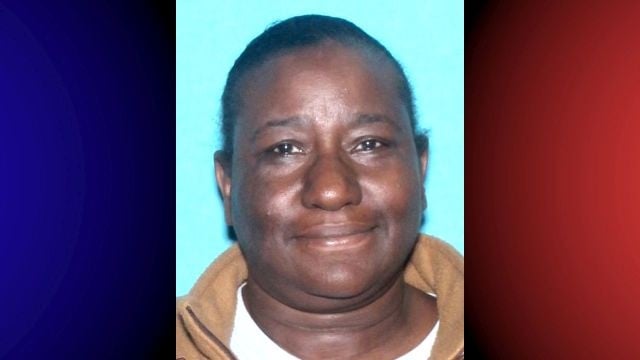 Police in Millsboro say they have charged a woman, who apparently stole money from a vulnerable adult.
The Millsboro Police Department says back in April they were contacted by a woman, who said that she was missing funds from her bank account. During the investigation, Police say they learned that the victim was a vulnerable adult with a medical condition, that made her need a payee to be able to receive her social security checks.
Police say the victim used 50-year-old Joyette Perry, of Millsboro, as a payee, and shortly after Perry started taking money from the account. According to authorities, Perry stole more than $2,000 from the victim.
On Wednesday, Police say they arrested Perry, and charged her with two felony offenses; theft over $1,500, and crime against a vulnerable adult. She was later released on a $5,000 unsecured bond.
Police say they believe that Perry may have also involved in the finances of at least one other vulnerable adult. Anyone with more information about the situation is asked to contact Det./Sgt. Robert Legates at 302-934-8174.