Milford woman accused of stealing credit card information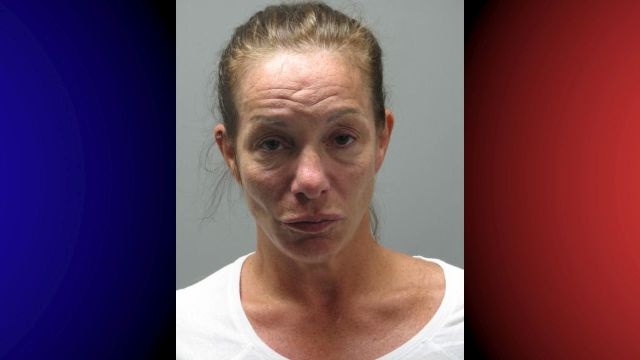 A Milford woman has been charged, after she apparently used someone's credit card, and then lied to Police.
Milford Police say on August 11, Tara Barr used a 37-year-old credit card information to purchase items at a business on Silicato Way. Police say 44-year-old Barr got the information after the victim used the card to buy items through a local business. Police say during the investigation, Barr gave them false information.
On August 15, she was arrested, and charged with unlawful use of a payment card under $1,500, and knowingly providing a false statement to law enforcement. She was later arraigned, and released on a $1,000 unsecured bond.