Maryland issues guidance to address police profiling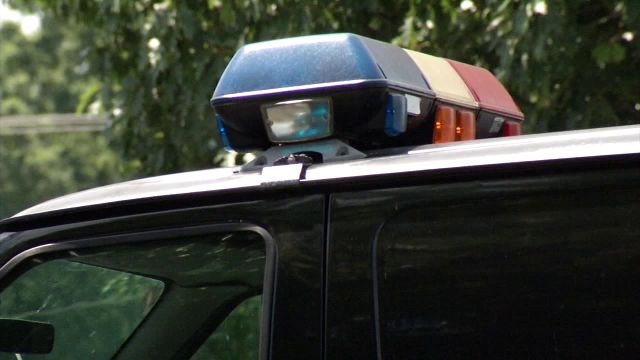 Maryland Attorney General Brian Frosh is issuing statewide guidelines to prevent discriminatory profiling by law enforcement based on race, gender and other characteristics.
Frosh has scheduled a Tuesday news conference about the initiative. He says the guidelines are similar to ones issued in December by the U.S. Justice Department, which called on states to adopt their own. Frosh says Maryland is the first state to issue its own guidance.
He says it goes further than current Maryland law, but departments would have to adopt the policies.
They define discriminatory profiling not only on the basis of race and ethnicity, but also on the basis of national origin, gender, gender identity, sexual orientation, disability and religion. They also apply to a broader range of police actions beyond traffic stops.