Information sought on Rehoboth Beach restaurant burglary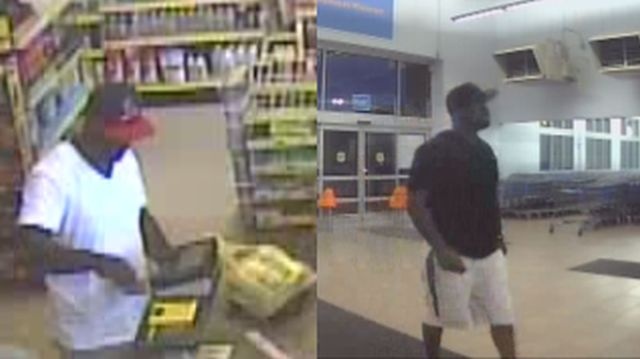 Police in Rehoboth are looking for information, after someone apparently broke into a local restaurant and stole a credit card.
Rehoboth Beach Police say sometime between July 28 and 29, an unknown person went into the Hobo's Restaurant on Baltimore Avenue, through an unlocked window, and fled with an Acer brand laptop, a Toshiba laptop, about 20 bottles of various beers, and a credit card.
Police say during the investigation, they found that the stolen credit card had been used in several Pennsylvania locations, including York, Scranton, and Taylor.
The suspect, who is seen here on surveillance footage, is described by Police as a black male, in his late 20s to early 30s, standing about 5′-09″ or 5'10" tall, with muscular build.
Anyone with information on the identity of the suspect is asked to contact Det. Tyler Whitman of the Rehoboth Beach Police Department at 302-227-2577 or Crime Stoppers via the Tip Submit website.