Hurlock man charged with theft of copper wire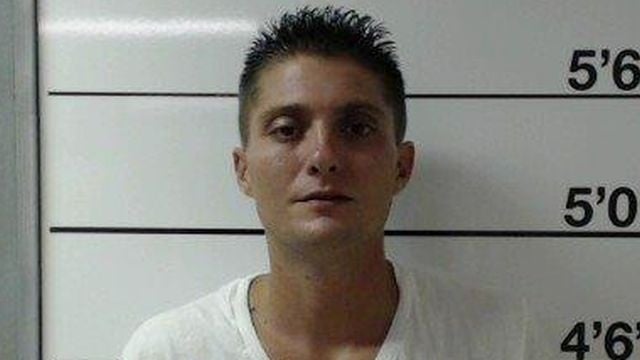 A Hurlock man is facing charges, after he apparently stole a large amount of wire from a utility company.
The Dorchester County Sheriff's says on July 15, 29-year-old Troy Lee Short, took $45,000 worth of copper wire from Shore Utility in Hurlock.
He was charged with theft over $10,000 but under $100,000, and fourth degree burglary. Short is being held on a $75,000 bond.