Hurlock man charged for allegedly making threats against Dorchester Co. judge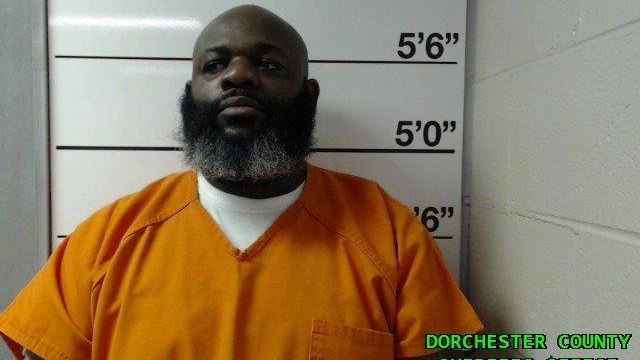 A Hurlock man is behind bars, after he apparently made threats against a local Judge.
The Dorchester County Sheriff's Office says on July 28, they arrested 43-year-old Gordon Frazier, in connection with an incident where he apparently made verbal threats against a Dorchester County Circuit Judge.
Frazier was charged with second degree assault, and making a threat of injury against a State Official. He is now being held on a $100,000 bond.