Horse dies after apparent buggy hit-and-run in Dover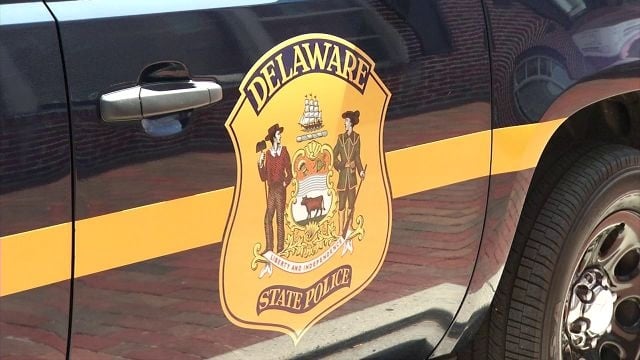 State Police say they are investigating a crash involving a horse and buggy, that happened in Dover.
Delaware State Police say it all happened around 10:00 PM on Wednesday. According to the report, a 44-year-old man was stopped at the stop sign on Sharon Hill Road at West Denneys Road, in a horse drawn buggy, when the horse apparently got spooked, and jutted out into the eastbound lane of West Denneys Road.
Police say at this point, a vehicle hit the horse and buggy, and continued, without stopping. The 44-year-old man was apparently uninjured in the collision, but the horse died at the scene. Investigators say they don't have a description of the vehicle.
They are asking anyone with information about the incident to contact Corporal C. Nicholson at Troop at 302-378-5749 or Delaware Crime Stoppers at 1-800-TIP-3333, or through their website. Tips can also be texted to 274637 (CRIMES) using the keyword "DSP."