Harrington man charged after apparently stealing $25K worth of brass fittings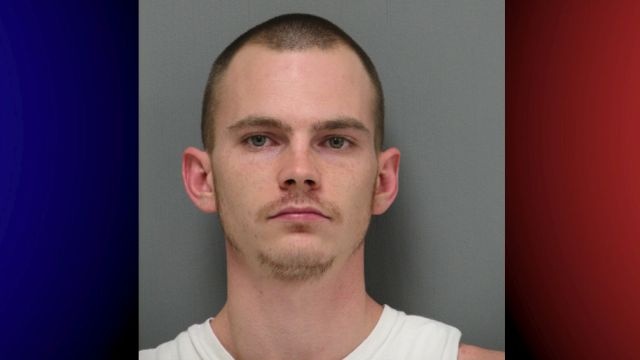 A Harrington man has been arrested, after Police say he stole brass fittings from a local business.
Harrington Police say on Friday, Officers responded to a local business, for a theft complaint. Once on scene, Officers spoke with an employee, who said that someone had gone into the business, and taken a large amount of brass fittings from a storage area.
Police say during their investigation, they spoke with several local salvage and scrap yards, and found that 26-year-old Brandon Dolly, had sold brass fittings at several different ones, on several different occasions.
That investigation also reportedly revealed that Dolly had stolen a total of $25,000 worth of brass fittings from the business, before selling them. Dolly, who was identified after using his license at the scrap yards for the sales, was later arrested without incident.
He was also apparently wanted out of Justice of the Peace Court 6 for failing to appear on a traffic charge. After his arrest, he was charged with burglary third degree, and theft over $1,500. Following his arraignment, he was released on a $2,550 unsecured bond.