Frankford man arrested on DUI charges following fence crash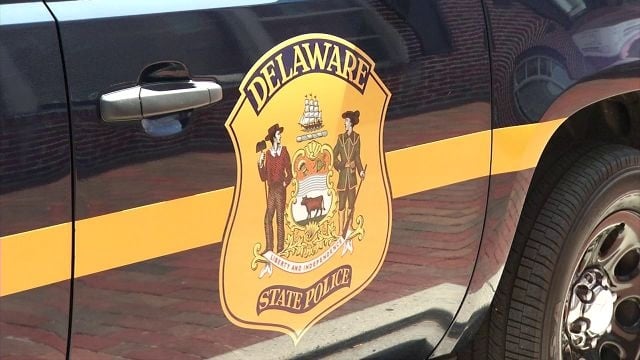 A Frankford man is facing charges, after he apparently drove drunk, and crashed into a fence.
Delaware State Police say around 2:40 AM on Wednesday, 65-year-old Huseyin Oflu, was driving a 1997 Nissan Altima southbound on South DuPont Highway – US13, just north of Irish Hill Road. Troopers say the Nissan crossed over the center median, and crossed the northbound lanes, where it collided with a fence, and two horse trailers located on the property of Delwood Trailers Inc..
According to the report, the car then continued, hitting another fence on the property, and a Verizon utility box, before coming to a stop in the Canterbury Shore Stop after hitting a road sign.
Police say a witness watched the crash, and stopped when he noticed Oflu throwing beer cans from the car, into the parking lot. Troopers say they arrived on scene shortly there after, and took Oflu into custody.
After a DUI investigation, he was cited, and charged with driving under the influence of alcohol, failure to remain within a single lane, failure to have insurance in possession, and littering. Police say he was later released.