DSP investigating home improvement fraud in Millsboro area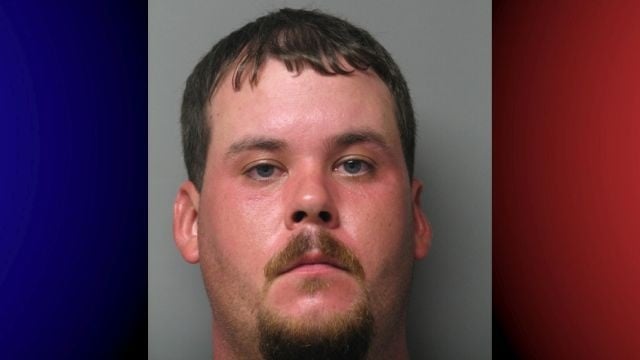 An investigation is on-going in the Millsboro area, looking into multiple home improvement fraud cases.
Delaware State Police says their investigation shows that going back to May 2015, Brett Johnson, of Johnson's Custom Carpentry, was hired by several people to complete work at their homes in the Millsboro area. According to the report, a verbal proposal was submitted to the homeowners, which was followed by a deposit.
Officials say one victim handed over more than $6,600, but none of the work has been started, and Johnson has reportedly not returned any of the money, after numerous requests.
Charges are reportedly pending against Johnson.
Police are asking anyone who believes that they have been a victim of either the company or Johnson, to contact Det. T. Shockley at 302-752-3812 or Crime Stoppers at 1-800-TIP-3333. Tips can also be submitted to the DSP Mobile Crime App, texting DSP to CRIMES (274637), or by visiting the Tip Submit website.