Dover counselor charged with 12 counts of rape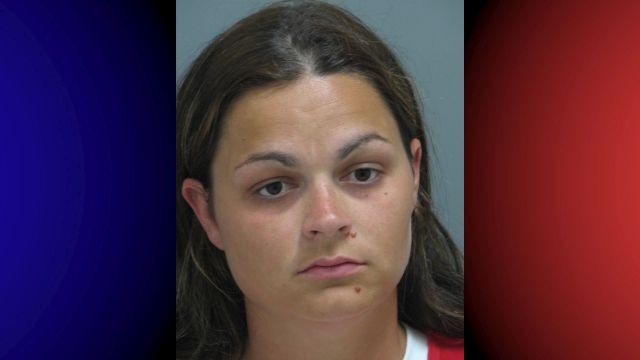 A 30-year-old drug and alcohol counselor is behind bars on rape charges, after Police say she had an on-going relationship with a teen patient.
Dover Police say Rebecca Adams was working for Crossroads of Delaware, and had sexual relations with a 16-year-old male patient at the facility. According to the report, the incidents happened between June 1 and August 15, and took place in multiple locations inside and outside of the Dover area.
Adams has been charged with 12 counts of forth degree rape, 12 counts of sexual abuse of a child by a person of trust, two counts of providing alcohol to a minor, and continuous sexual abuse of a child. The Dover woman is being held at Baylor Women's Correctional Center on a $29,200 secured bond.
Dover PD says Crossroads of Delaware has been cooperative with the investigation. The organization tells 47 ABC that Adams is no longer employed with them.