Dover base children learn about parent deployments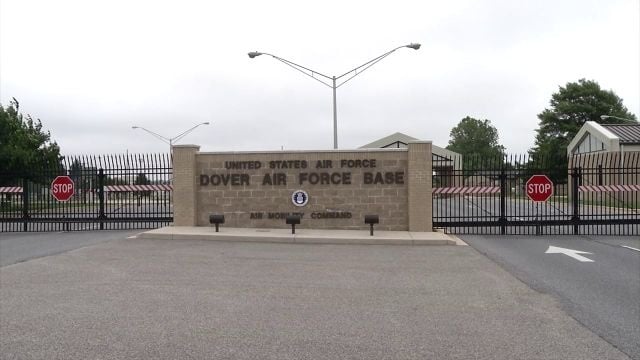 Dover Air Force Base officials are helping to make the deployment of service men and women a little less stressful and scary for their children.
The base is hosting an event Wednesday that allows children a chance to participate and experience a mobility line, similar to what their parents go through as they prepare for assignments away from home.
The children, as well as teachers from the base schools, can experience what it's like to go through pre-deployment briefings and preparations, complete with dog tags, mock travel cards and physical forms.
The event also includes kid-friendly activities like face painting and an obstacle course.