Delaware, Maryland regulators challenge power project costs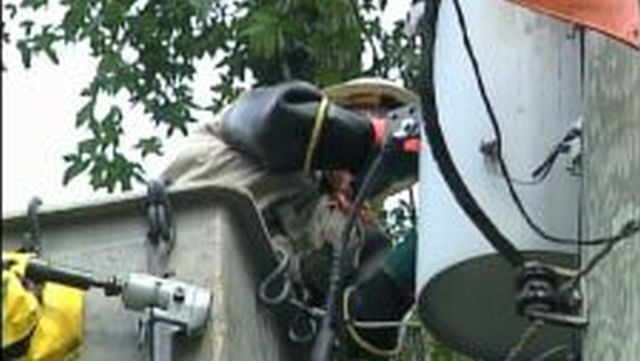 (AP) – Delaware and Maryland utility regulators have filed a formal complaint with federal officials challenging how much their states' energy customers will have to pay for a regional power project involving a New Jersey nuclear power plant.
The complaint, filed Friday with the Federal Energy Regulatory Commission, echoes previous concerns expressed by agencies and officials representing electricity consumers on the Delmarva Peninsula.
    
The project is aimed at improving system stability and operating issues at the nuclear power units on Artificial Island by building a new transmission line from the nuclear plant to a new Delaware substation.
    
The proposal calls for Delmarva electric customers, including all customers in Delaware, to pay about 90 percent of the $275 million project, even though officials say it would benefit states throughout the region.