City of Salisbury plans community forums for possible curfew ordinance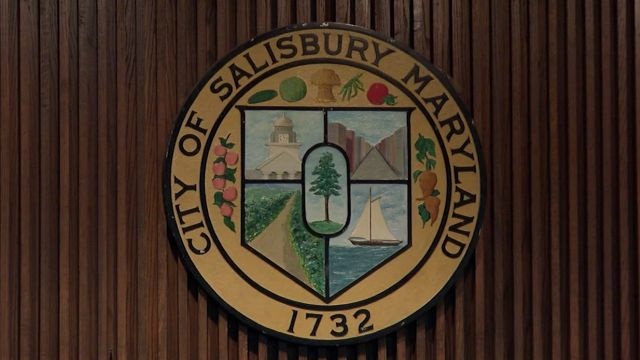 Officials in Salisbury have planned a series of meetings, to explore the possibility of a curfew being put into place.
Salisbury Police say they have set up several community forums, to get input about the proposed curfew ordinance for the city. The first meeting is Wednesday, August 19, at 6:00 PM at the St. Francis de Sales Parish Center.
The second is planned for Thursday, August 20th, at 7:00 PM at St. Paul's AME Zion Church, on Delaware Avenue. A third forum is being held on Wednesday, August 26th at 6:00 PM, at the Chipman Cultural Center, on Broad Street.
Officials say these are just the first set of meetings. The City is reportedly planning to have more forums at a later time. For more information, contact Christine Chestnutt at 410 548-3165.