Cambridge woman arrested on multiple counts of burglary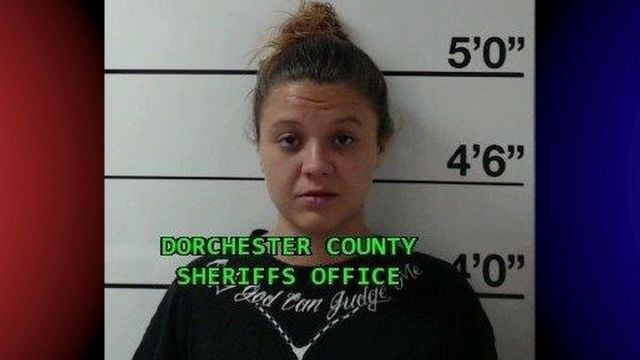 Police say a Cambridge women was arrested and charged, in connection with a burglary and theft dating back to July.
A Deputy from the Dorchester County Sheriff's Office arrested 21-year-old Brittany Schuyler, and charged her in relation to an alleged robbery that happened on July 21 at a home on Holly Road, in East New Market.
Schuyler has been charged with first and second degree burglary, two counts of third and fourth degree burglary, theft over $500, two counts of conspiracy to commit fourth degree burglary, and conspiracy to commit burglary.
Schuyler was ordered held on a $75,000 bond.