Cambridge man charged with multiple weapon possession offenses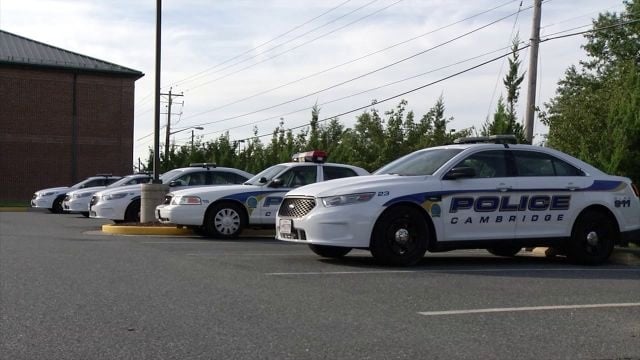 Police arrested and charged a Cambridge man at his home, after executing a search warrant where they reportedly recovered weapons and drugs.
The Cambridge Police Special Operations Division and the Cambridge Police Emergency Response Team say they searched a home on Clinton Street in Cambridge on Monday, with a warrant. Officers say that 46-year-old Tyrone Henry was in the home, when they arrived. Investigators say they found a loaded .25 automatic pistol, cocaine, heroine, and other several pieces of drug paraphernalia, including hypodermic needles.
Henry is reportedly not allowed to own a gun because of previous crimes, and was charges with possession of a regulated firearm when prohibited, possession of a regulated firearm after being convicted of a disqualifying crime, and possession of ammo when prohibited. Henry was also charged for possession of cocaine, heroin, admin/equipment, and 3 counts of paraphernalia.
Henry was taken to the Dorchester County Detention Center, and held on a $175,000 bond.