Authorities searching for escaped work release inmate in Delaware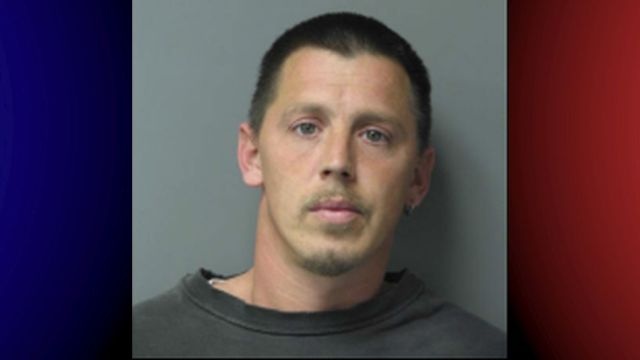 Authorities in Delaware say they are searching for an offender, who apparently left his work site without permission.
The Delaware Department of Correction says on Sunday, 38-year-old Christopher Marshall left the Sussex Community Corrections Center, in Georgetown, on an approved work pass.
According to the report, Marshall then left his work site, without permission, and didn't return to the SCCC, or contact them. Officials say they have attempted to contact Marshall, but haven't been able to, and now have an escape warrant out for his arrest.
Marshall is described by authorities as a 5′ 7″ tall white man, weighing 170 pounds, with black hair and goatee, hazel eyes, and tattoos on his arms, legs, back, and chest. Police say Marshall's Last known address was Georgetown, and he is serving a 6-month sentence of work release, after violation probation on a conspiracy conviction.