Apartment fire in Baltimore displaces 25 residents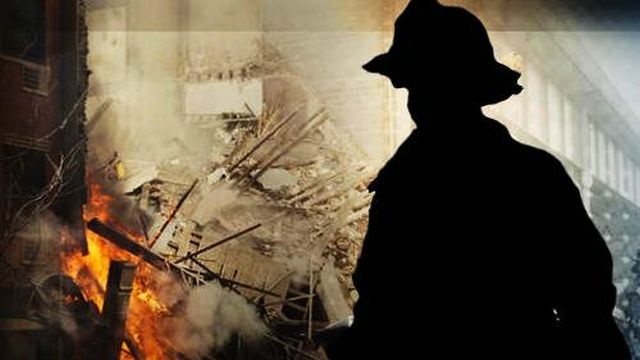 Fire officials say 25 people were displaced after a fire at an apartment building in northeast Baltimore.
The fire broke out around 7:15 a.m. Sunday at the Parkside Apartments on Monrovia Road.
Officials say there was heavy smoke coming from the building when firefighters arrived.
No injuries were reported. The cause of the fire is under investigation.
(Copyright 2015 The Associated Press. All rights reserved. This material may not be published, broadcast, rewritten or redistributed.)