Wilmington police investigating 2 shootings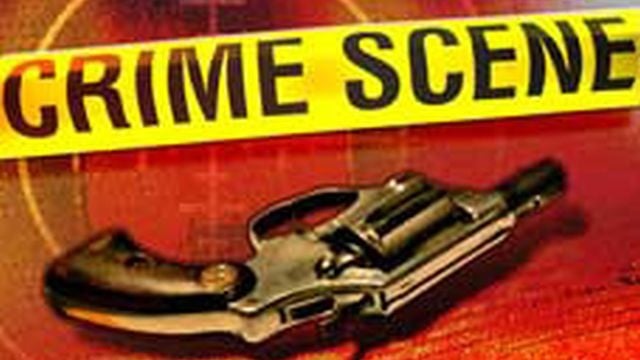 Wilmington police are investigating two separate shootings that left three people wounded.
Police say officers responded to Concord Avenue and Washington Street for a report of a shooting just after 4:30 p.m. on Saturday. When they arrived they found a 27-year-old man inside Sharman Mini Mart suffering from gunshot wounds to his legs and torso, and a 36-year-old man nearby suffering from a gunshot wound to his neck. Both were transported to local hospitals.
Later on Saturday, just before midnight, police were called to the 100 block of N. Clayton Street for a report of a shooting. When officers arrived they found a man with a gunshot wound to the leg. Police say the man was treated at the scene, and taken to an area hospital.
(Copyright 2015 The Associated Press. All rights reserved. This material may not be published, broadcast, rewritten or redistributed.)