WCHD surveys community in youth alcohol access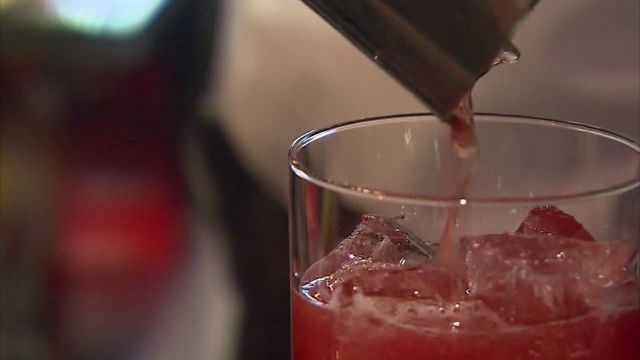 The Worcester County Health Department is asking parents and teens in that county to participate in a survey on how easy it is for underage kids to get access alcohol.
Officials say results of the survey will assist public health officials in evaluating the effectiveness of local underage alcohol abuse prevention strategies.
According to the Youth Risk Behavior Survey in 2013, underage drinking, especially binge drinking, has been identified as a real concern in Worcester County. Worcester youth, ranked first in the State of Maryland.
Surveys can be found online through Survey Monkey at http://www.surveymonkey.com/s/WorYouthSurvey2015, for the Youth Survey, and at http://www.surveymonkey.com/s/WorAdultSurvey2015, for the Adult Survey. The deadline to participate in the survey is August 10, 2015.
Anyone with questions about the surveys related to underage drinking in Worcester County, are asked to contact Lois Twilley at the health department at 410-632-0056.