Va. Gov's PAC returning money linked to oil company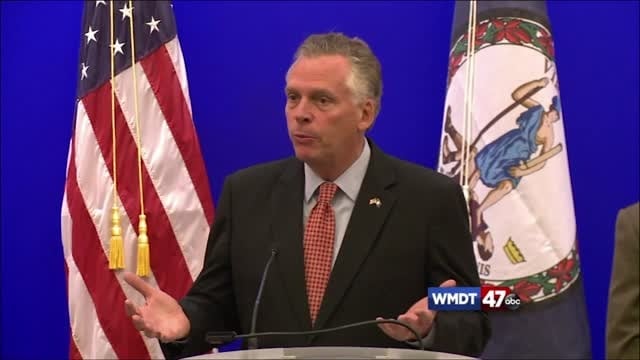 RICHMOND, Va. (AP) – Virginia Gov. Terry McAuliffe's political action committee is returning a $25,000 donation from a company with ties to Angola's state-owned oil company.
    
The PAC's director, Brian Zuzenak, said Tuesday the contribution is being returned because Houston-based Glinn USA Investments was unwilling to sign a letter acknowledging that the contribution was legal.
    
A lawyer for Glinn USA says the company asked the PAC to return the contribution because the company's owners did not want to be involved in a political controversy.
    
Federal law prohibits federal, state and local political campaigns from accepting money from outside the U.S.
    
McAuliffe's decision to return the money comes after The Associated Press questioned the governor's PAC about the legality of the donation.
    
Glinn USA has ties to Sonangol, the state-owned oil company of Angola.