Va. gov rejects calls for Planned Parenthood investigation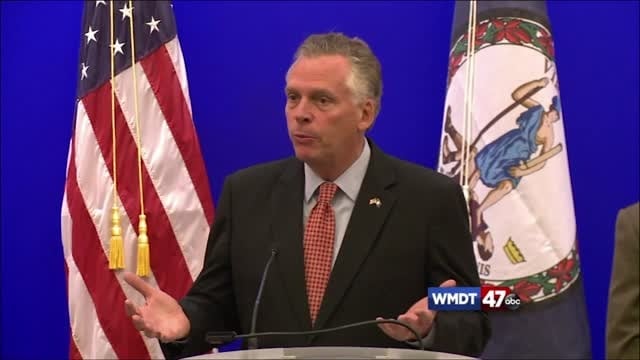 (AP) – Gov. Terry McAuliffe is rejecting calls from Virginia House Republican leaders for an investigation into how Planned Parenthood clinics handle fetal organs.
Republicans called for an investigation Thursday following an anti-abortion group's release of a video showing a Planned Parenthood official discussing the disposal of body parts from aborted fetuses. The group said the video proves the organization is breaking federal law against selling human fetal tissue.
Planned Parenthood has said it only helps women legally donate fetal tissue to research firms, not sell it commercially.
A spokesman for McAuliffe, said the Democrat governor was disturbed by the video but said it shouldn't be used as "fodder for political attacks on women's access to health care."
Planned Parenthood lists seven health centers in Virginia on its website.