UPDATE: Two charged in Harrington shooting that left 6 injured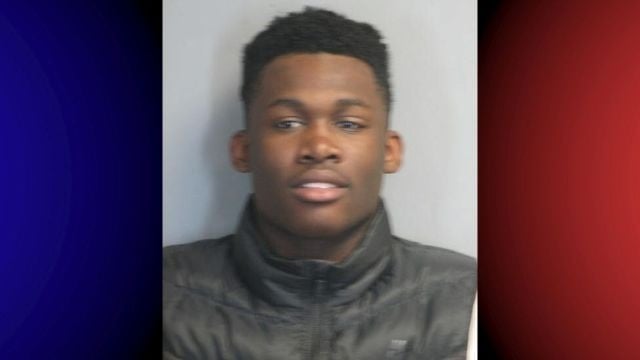 Police say they have made two arrested, following a shooting at a birthday party in Harrington in late June, that injured six people.
Harrington Police say on June 28, Officers responded to reports of shots fired, at a birthday party on East Street. When Harrington PD, arrived on scene, with assistance from Delaware State Police, Felton Police Department and Delaware Alcohol and Tabacco Enforcement, they found 200 to 300 people, six of whom had been shot.
One victim was taken from the scene by ambulance, while the five others were taken in cars. All of the victims reportedly suffered non-life threatening injuries, and have since been released from the hospital.
Harrington Police Detectives say they have identified two suspects, 19-year-old Elijah Desir, of Seaford, and a 17-year-old Harrington boy.
On Tuesday, Officers arrested the 17-year-old suspect at his home, and charged him with possess, purchase, own or control a firearm by a person prohibited, possession of a firearm during the commission of a felony, reckless endangering first degree, and inciting a riot. He is currently being held at the Stevenson Detention Center on a $61,000 secured bond.
On Thursday, Desir turned himself in, and was charged with 6 counts of assault 1st degree, and one count of possession of a firearm during the commission of a felony. He is being held at the Sussex Correctional Institute on a $140,000 cash only bond.
Police say the investigation into this incident is on-going, and they are still asking anyone who may have information, to contact Harrington Police Department at (302) 398-4493 or Crime Stoppers at 1-800-TIP-3333.