UPDATE: One killed in Accomack Co. motorcycle crash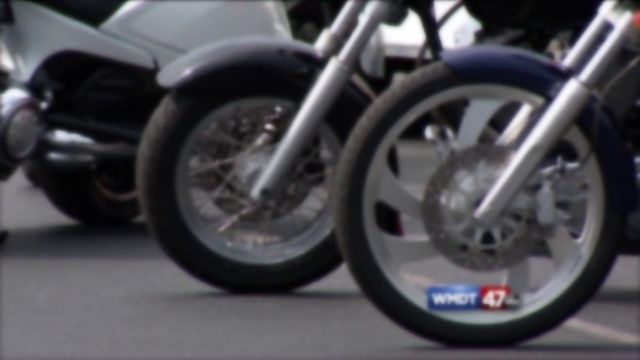 One person has died, after a Tuesday evening motorcycle crash in Accomack County.
Virginia State Police say it all happened around 7:15 PM, on Route 13 at the intersection of Route 180/Adams Lane. According to the report, a Honda CBA1000RA motorcycle, being ridden by 22-year-old Brian Davis, of New Church, was riding south on Route 13, when it crashed into a 2006 Lincoln pickup truck.
Officials say Davis died at the scene. The driver of the pickup, 61-year-old Auletha Jones, of Exmore, was reportedly not injured. Police say the cause of the crash remains under investigation at this time.