UPDATE: Officials suspect bodies are those of missing Va. boaters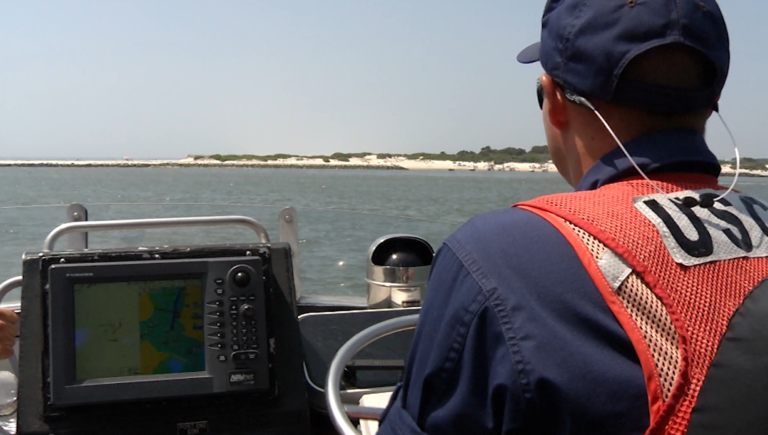 (AP) – Authorities believe two bodies found in the Potomac River are those of a Virginia couple who were reported missing after they took their boat out from a Stafford County yacht club.
Media reports say the bodies were found Thursday afternoon after a widespread search.
The bodies were found in the water within 1,000 yards of the 19-foot boat that 58-year-old Charles Zintner and 55-year-old Melissa Smarr sailed out of the Landmark Yacht Club on Wednesday afternoon. Marine police say neither body had on life jackets.
The boat had been anchored in the Potomac about 1 mile from the club. Its gas tank had been run dry.
Authorities believe severe weather could have been a factor. Storms with sustained winds of 25 knots swept through the area Wednesday afternoon.