UPDATE: Mother indicted in homicide of 3-year-old in Laurel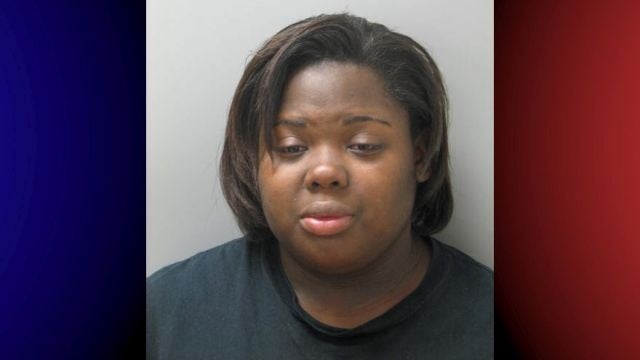 The mother of a 3-year-old girl, has reportedly been indicted in the girl's April homicide.
Delaware State Police say 23-year-old Detoshia Spence, of Laurel, was indicted on Monday, in connection with the death of her toddler on April 17.
Investigators say a 911 call came in reporting CPR in progress, at a home on Daniel Street, in Carvel Gardens, in Laurel. The Laurel Police Department, Laurel Fire Department, and Sussex County Paramedics responded to the scene, but it was apparently too late. The toddler's body was turned over to the Division of Forensic Sciences for an autopsy, where the death was later ruled a homicide.
On Monday, Spence was indicted for murder by abuse or neglect first degree, two counts of endangering the welfare of a child, two counts of child abuse second degree, and offensive touching.
On Wednesday, Spence turned herself in to Troop 4, and after an appearance in Sussex County Superior Court, she was ordered to be held at the Delores J. Baylor Women's Correctional Institution on a $111,100.00 cash bond.
Spence's next court date is reportedly scheduled for August 4th.