UPDATE: Mardela man charged in uncle's murder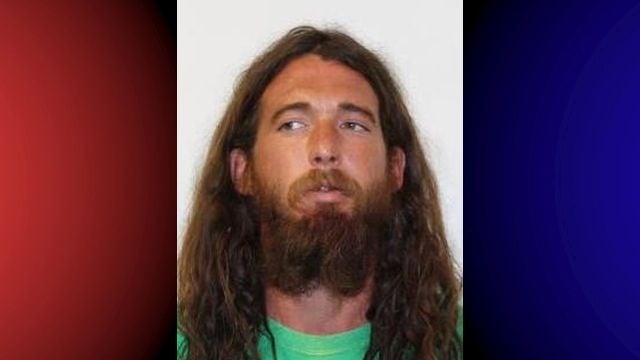 State police are investigating a homicide in Mardela Springs. 47 ABC's Jobina Fortson was on the scene today as the state's attorney and additional investigators arrived.
Just before 11:30 a.m. Monday. The Maryland State Police Salisbury Barrack responded to an urgent call down a windy street identified as Snethen Church Road.
Police say the victim, Lee P. Harcum, 62, was found off the 10,000 block of Snethen Church Road. He was apparently lying in a watermelon field down an alley way.  
Monday afternoon, William Harcum III, 31, of Mardela, was taken into custody. Authorities say the victim was the suspect's uncle.
Authorities say the uncle and nephew were picking watermelons in the field, when an argument began between the two.  Investigators believe William Harcum III used a blunt object to strike Lee Harcum in the head. 
The victim's body has been taken to the Office of the Chief Medical Examiner's for an autopsy. Meanwhile, the Maryland State Police Homicide Unit, State Police Criminal Enforcement Division, and sheriff's deputies assigned to the Wicomico Bureau of Investigation are continuing to work on the case.  
State Police say the investigation is ongoing.